OUR SERVICES
Serving

to

help

you

acquire

and

secure

the

right

leaders!
The core service areas of Success Booster are Product Development Hiring, Captive Hiring/ GIC Hiring and Services Hiring for the Software Industry. With more than 15 years of experience in recruitment ecosystem, we have been able to acquire the best expertise and the latest technology in psychological profiling and Applicant Tracking System. This in turn is powered by technology and an exceptionally skilled team.
Innovation and technology supported by strategic talent are driving the world forward. Be it IT, automation, business systems or any industry, organizations are adapting to this change for better. This is where Success Booster steps to give an extra boost to your business goals.
In this scenario of low employment rate, securing the right leaders who can take your organization's goals forward can be difficult – this is why companies partner with Success Booster!
Our proven and implied sourcing strategy and recruiting approach means we can get to know your business, signify you in the market and deliver the hard-to-find leaders you need.
Please

reach

out

to

us

today

to

simplify

your

Talent

Acquisition

needs

and

amplify

your

goals!
PRODUCT DEVELOPMENT HIRING
01
Setting up point items for multiple product development plans in Healthcare marketing domains
02
Go to market M solution architect presales and dormant consultants for product development form firm
03
Setting of the entire team of data science and analytics for multiple clients at multiple locations
04
Instrumental in ramping UP of the product engineering team for otiti domain client clients
05
Close 7 product manager roles for our clients in Pune within 7 days for joint within 12 days and remaining within 30 days
01
Ramping up the entire team and digital upcoming Technologies for clients in Banking, Aerospace, Retail, Defence, Manufacturing FMCG etc
02
Go to market M solution architect presales and dormant consultants for product development form firm
Acting as an intermediary between employers and workers, under our services hiring process we connect employees with great jobs while also assisting employers in finding exactly what they are looking for. Our recruitment, consulting and HR services ensure that an organization's human capital serves the best interests of the company. By creating and developing a human resources model specific to the organizations that hire them, Success Booster's human resources team works to ensure that the company is effectively using its personnel to achieve its stated goals, while also ensuring the workforce is operating at a high level of productivity and efficiency.
How We Do It
Our

candidate

search

beings

with

the

implementation

of

our

sourcing

strategy

that

markets

to

the

right

audience.

Here's

what

we

do: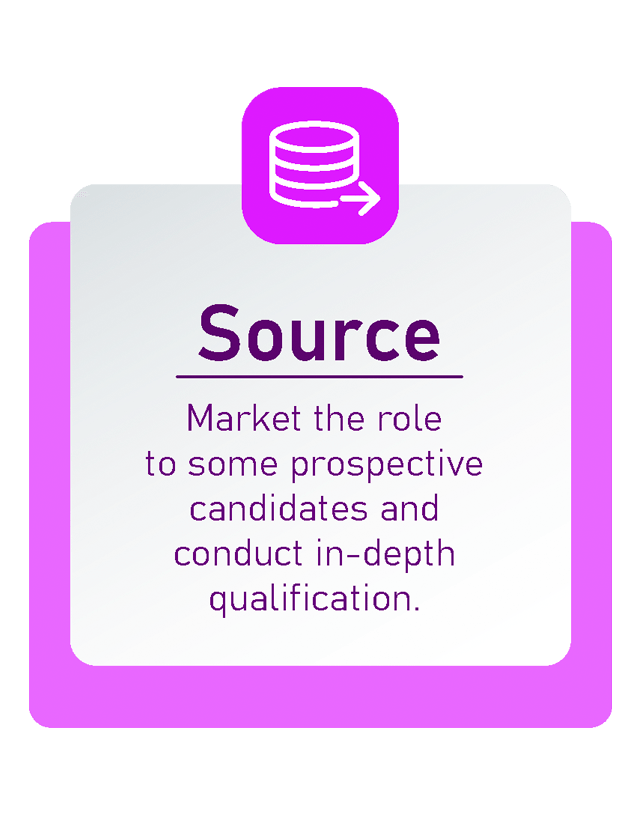 OUR EXPERTISE
Our

expertise

lies

in

recruiting

the

top

most

Information

Technology

Talent
to help build your infrastructure & keep everything running smoothly and securely.
Information technology (IT) is the backbone of a business. To keep your business running it blends in different categories of IT experts who can operate with accurate security and efficiency. It doesn't end there because we do not stop after we find you the right candidate. We also ensure that this talent is a true resource and is actually making a real impact on your organization.